HELLO & HOLA
FAMILIES & FAMILIAS
We know things come up, nap times get crazy, children get sick, and all the things (yep, we're moms too) – so, here is our VERY flexible make-up policy:
Make-ups can be scheduled at any time in any Music Together or Canta y Baila Conmigo class with in the

 

current

 

session
You must be a currently enrolled family to schedule a make up
Make up spots are first come, first serve and may not be available in all classes
Missed classes that are not made up

 

will not

 

roll over to future sessions
No refunds/credits are given for missed classes
Pop-up classes and special events cannot be used as a make up class unless specified
Questions: call/text 858-412-0643
To schedule your make-up  class click on the button below.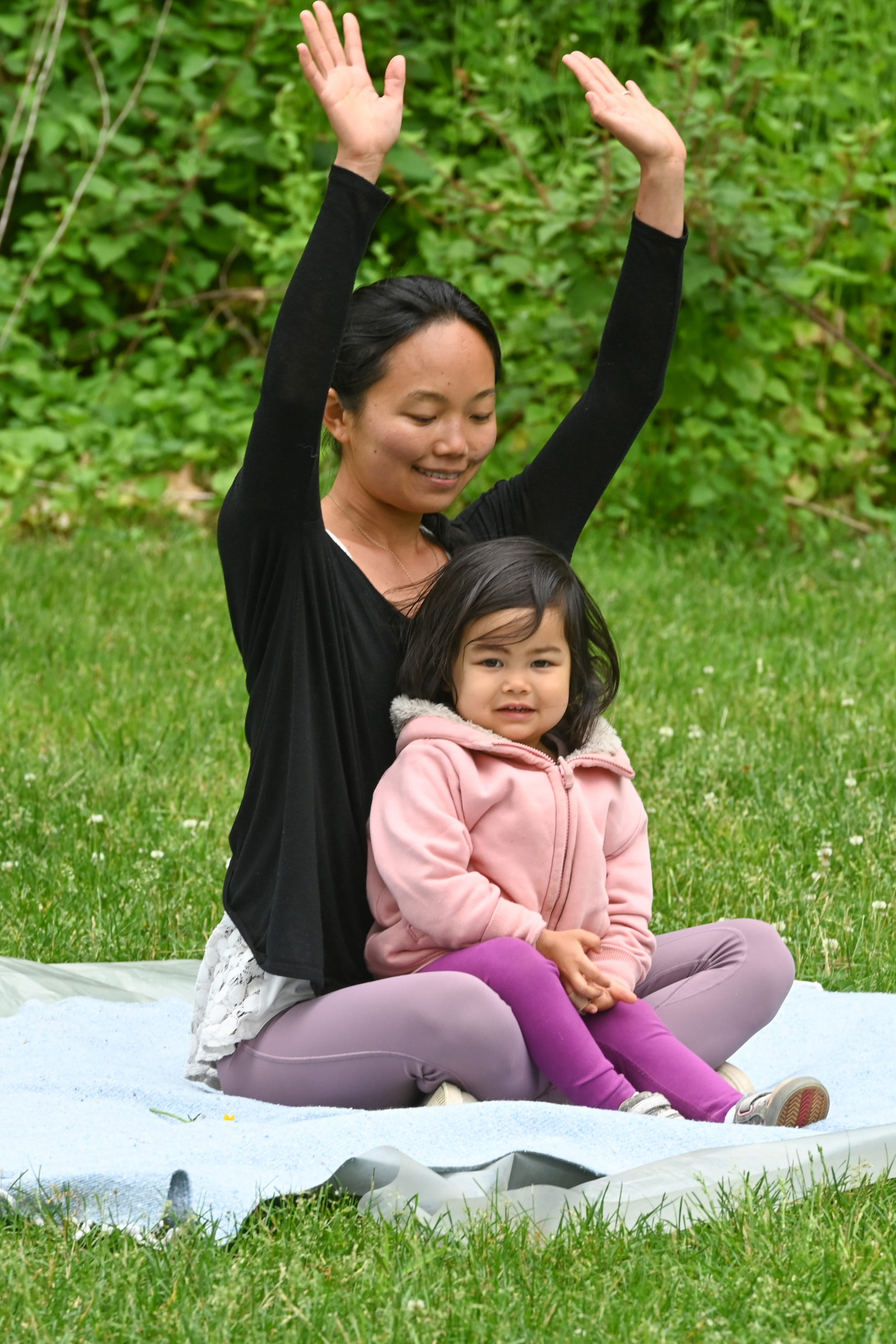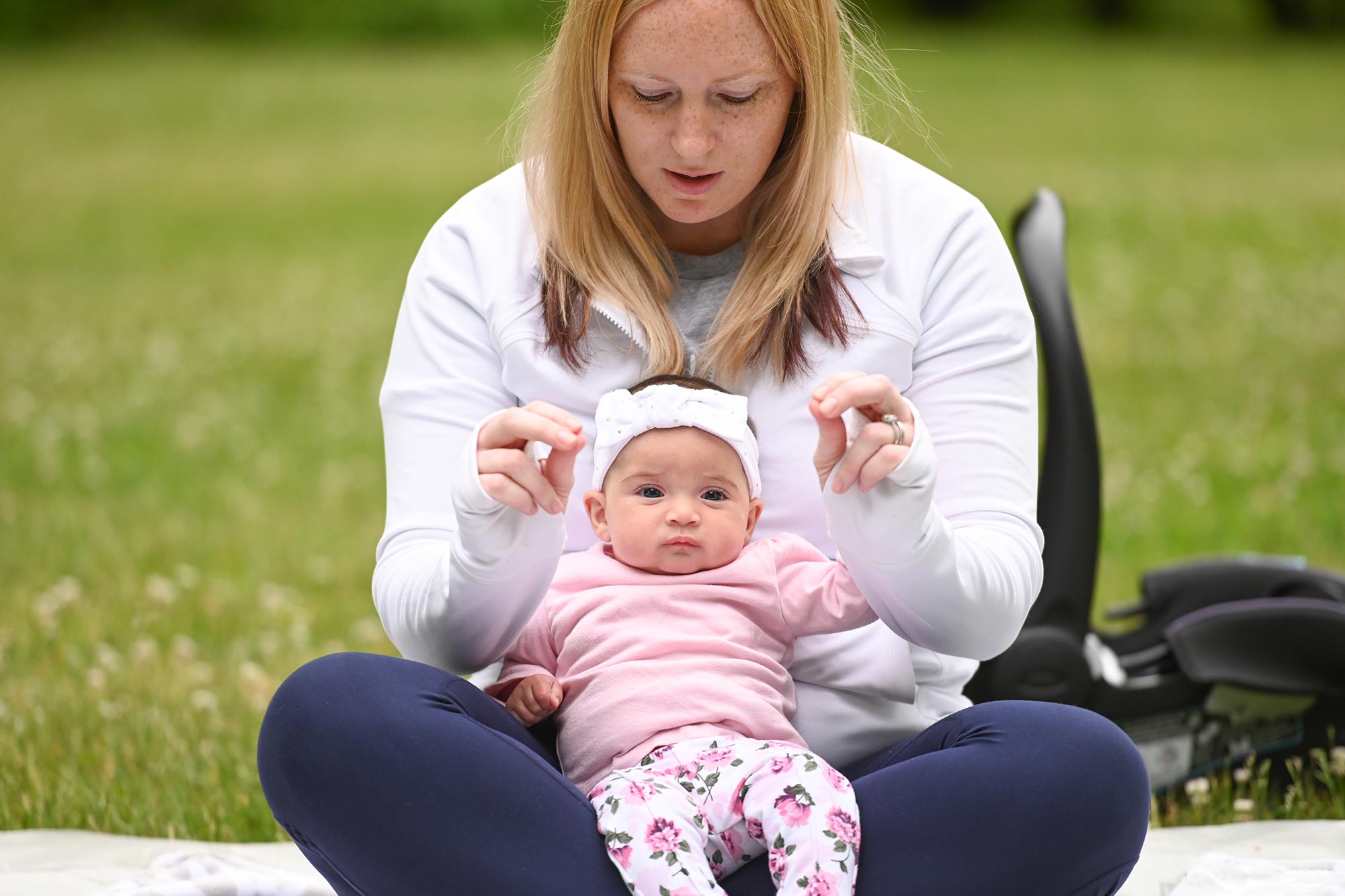 Access the Songbirds Music Family Portal
The family portal is your one top shop to find ALL the things in one place.
Referral Program
Word of mom is incrdibly powerful AND you can earn tuition credit for every family who registers for a class!
How it works…
Log into your account in the Family Portal
Scroll down to the middle of the page and find your referral code or referral url
Copy, paste, and share
Whan your friends and famliy regiser, they will get a $15 dicount and your will get a $15 referral credit applied to your account. 
There is no limit to how many referral crdits you can earn. Credits will be auto-applied to future enrollments.
SMS Text Opt-In
If you wish to receive important reminders, class notifications and announcements via text messages, you will need to opt in to this feature. If you opt-out you will still be on our email list.
If you already have a username and password, you can opt in on your Account Preferences page.
If you are already in our system, you can provide your mobile number or email address below and we will send you a link to opt-in.
If not, you can create a new account here and let us know you'd like to receive texts at that time.